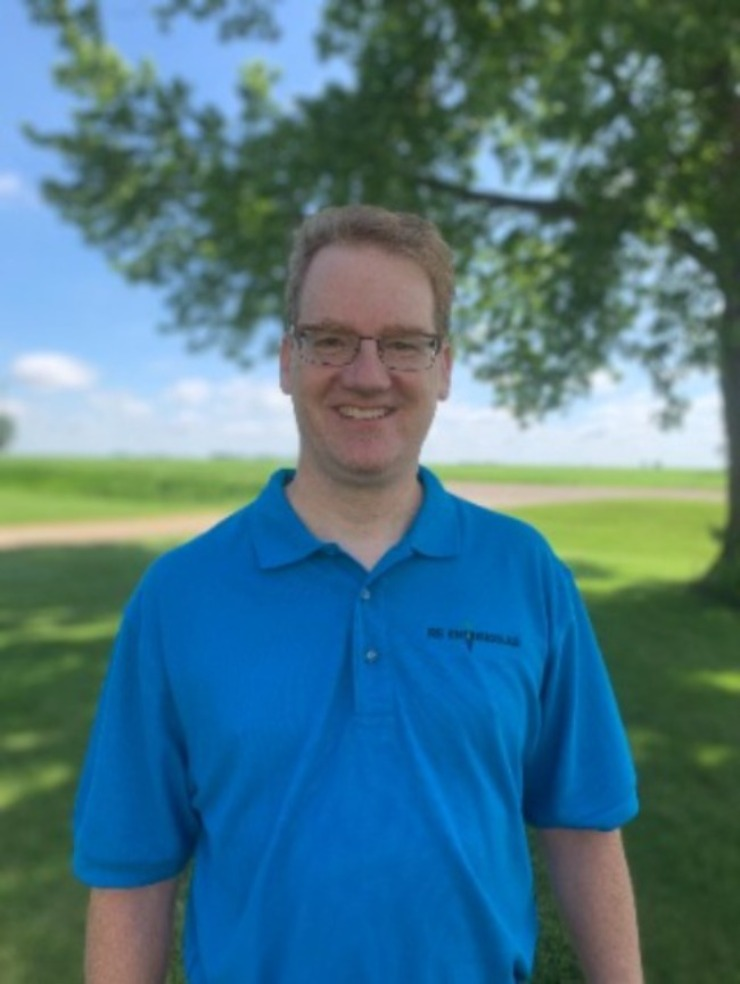 Jayson Ryner
Founder and President Musician, Farmer;Entrepreneur, Visionary MBA- Strategy and Economics; MM – Music Education
Jayson grew up on an Iowa family farm that raised corn, soybeans, and feeder pigs.  A child of the 80's farm crisis, farming did not look inviting to him after high school so he struck out on a music teaching career.  Because you can take the boy off the farm but not the farm out of the boy, he was drawn back to operate a portion of the family farm in 2014.  He now maintains his farming habit by being full time employed as Director of Choral Activities at North Iowa Area Community College in Mason City, IA
Whether it is all of the creativity from his musical endeavors or the fact that he was away from the farm for 20 years, Jayson looks at farming differently.  He does not know things have to be done a certain way. He does not drink the Kool-Aid.  
One of Jayson's biggest regrets was not taking over the entire operation when his father retired in 2007.  He lives with his wife Sarah and two sons, Jordan and Gavin. Jayson enjoys having his sons on the farm to learn how to work and see the world from a different perspective.  He hopes they will have a connection to the farm.
Jayson believes to be progressive with farming practices, farmers must be entrepreneurs.  Farmers should always question why we do something a certain way and look for a more cost-effective and profitable way.  He believes that conservation and conservatism are progressive and will lead to food stability, energy stability, environmental stability, and family farm stability into the future.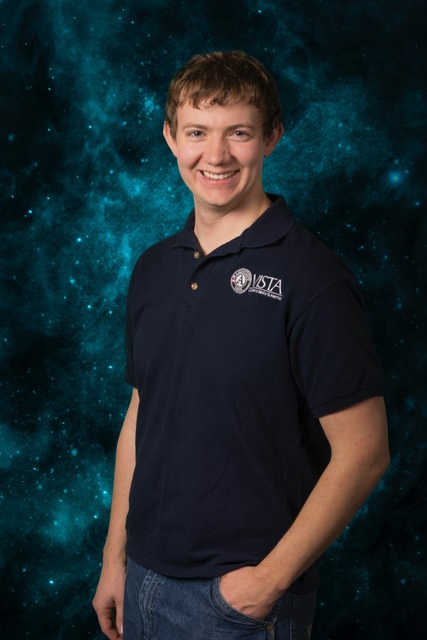 Anthony Reisen
Raised in Mason City, IA, Anthony had a gardening background. He holds a B.A. from St. Olaf College in Physics. He served in Americorp for two years running a maker space for Entrepreneurs and Students in Powell, WY where he fed his design aspirations. Anthony is employed by the John Pappajohn Entrepreneurial Center at North Iowa Area Community College where he is working to establish a similar maker space for Mason City and the surrounding communities. From his high school days where he and his father built a marimba to 3D printing and electronic projects today, Anthony brings a wealth of knowledge, creativity, and realism to balance out our founder.
ReEnvision Ag has partnered with
One3 Design
for Design, Engineering and Fabrication. With the team at One3 we have full capabilities to develop the best row unit for farmers.