Farmers are stewards of our natural resources. We are subject to the climate and weather, but we control how we best react to, work with, and protect our best asset, the soil.  We are given a certain set of conditions.  We need to control how we interface with these natural resources. See what our farmers say.
The ReEnvision Ag Planter system allows farmers to be the best stewards of the environment by reducing tillage and allowing the soil to be healthier.  The soil is our biggest asset and we want to protect it.  We don't want it to erode or degrade.
By adapting farming practices that reduce the use of fossil fuels, store more carbon, and do not pollute water, we are saving money by not wasting fertilizer, lowering our machinery costs, and lowering fuel expenses all while improving the organic matter, water penetrability and fertility of our soils.  Creating this win/win brings better food to the table, ensures the future quality of the soil, and keeps farmers productive with lower costs and greater profitability.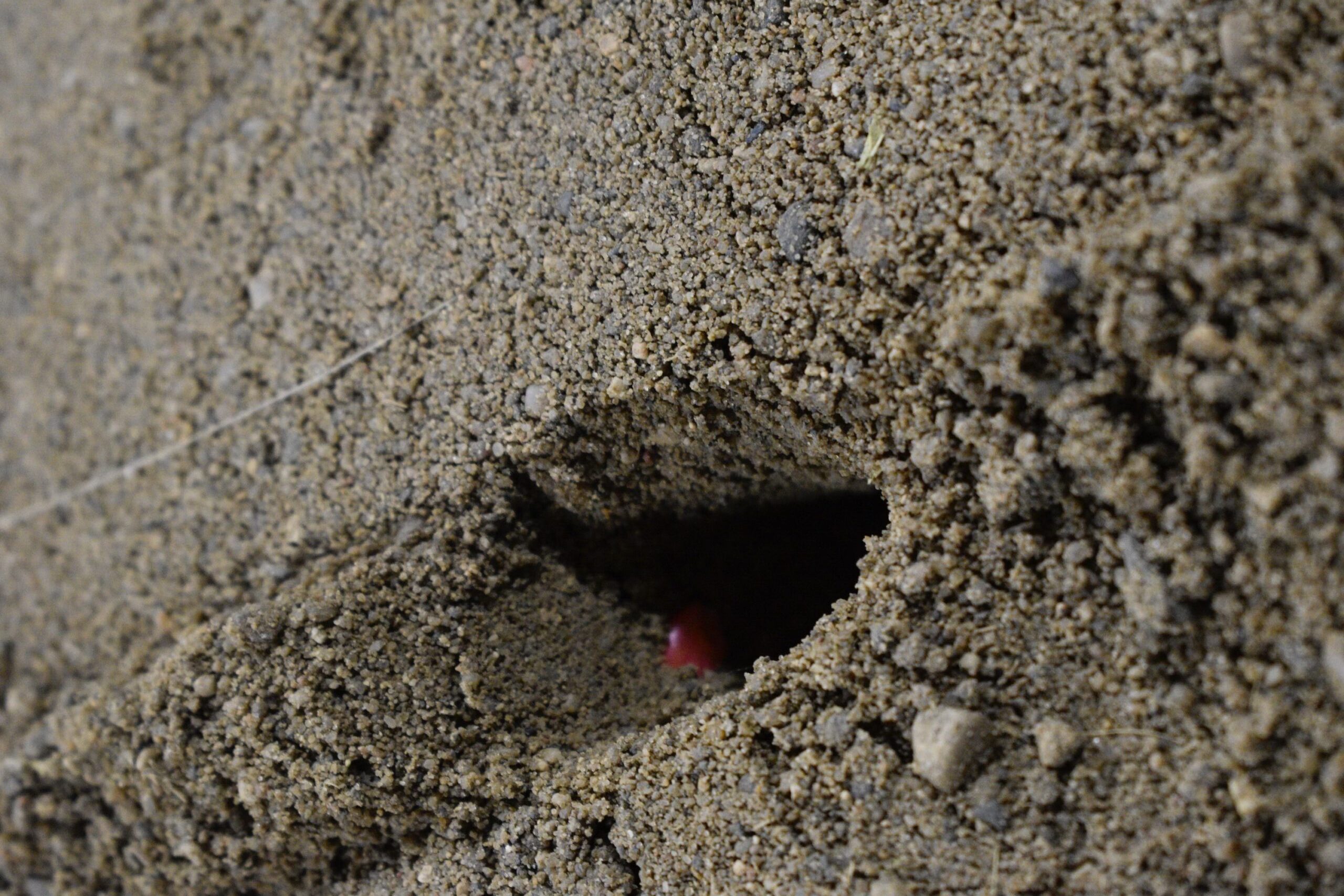 The simplest way to plant a seed is to press it into the soil and fill the remaining hole.
That's what we do.

Subscribe To Our Newsletter
When you signed up to the Re Envision newsletter, you will receive a confirmation email.
You can unsubscribe anytime.

COST SAVING
Better Seed Spacing
Uniform Seed Depth
Reduced Compaction
Reduced Fuel Cost
Reduced number of passes

ENVIRONMENTAL IMPROVEMENTS
Better Soil Structure
Lowest possible soil disturbance
Highest Possible Carbon Sequestration
Less erosion
Improved water quality

"I am interested in following Jayson's research.  I like his plans for replicated trials in three different tillage systems.  His idea has great potential."– Dave-Emmit County Strip Till Farmer
"A different approach to planting and fertility that may be the future."– Marcus-  Cerro Gordo Co Farmer
"Selling row units is a great idea.  Farmers today want to customize their own planters."– Bruce- Floyd County Farmer
"If they can get this planter to be high speed, it will have way less wear parts and I think it can be produced for half the cost of other row units on the market." — Curt- Winnebago County Farmer
"Eliminating the field cultivator and ripper passes saves me $45 dollars an acre. Not to mention not needing to own those two pieces of equipment. If yield can go up with better spacing and depth control this thing is a no brainer."– Jordan – Worth County Farmer
"You asked me to come here and tell you that you're crazy. You ain't crazy!"– Anonymous Cerro Gordo County Farmer